Aishwarya Rai Bachchan-Jaya Bachchan bonding: The Bachchan family is one of the most prestigious families of Bollywood and always remains in the headlines. Aishwarya Rai Bachchan became a part of this family in 2007 when she married Abhishek Bachchan. Both have been married for 14 years and both of them are living their lives happily. Both have a daughter named Aaradhya Bachchan and she is 9 years old.
The way Aishwarya settled in the family after marriage, Jaya Bachchan praised her in an interview. While praising daughter-in-law Aishwarya, Jaya said, "She (Aishwarya) is very sweet, I love her very much. You know, I used to like her already, it's great that she's such a big star, but when we're together, I've never seen her in attitude, I love she stands behind, She is calm, listens, the second best thing is that she fits very well in the family, she is a very strong and strong woman. She has dignity.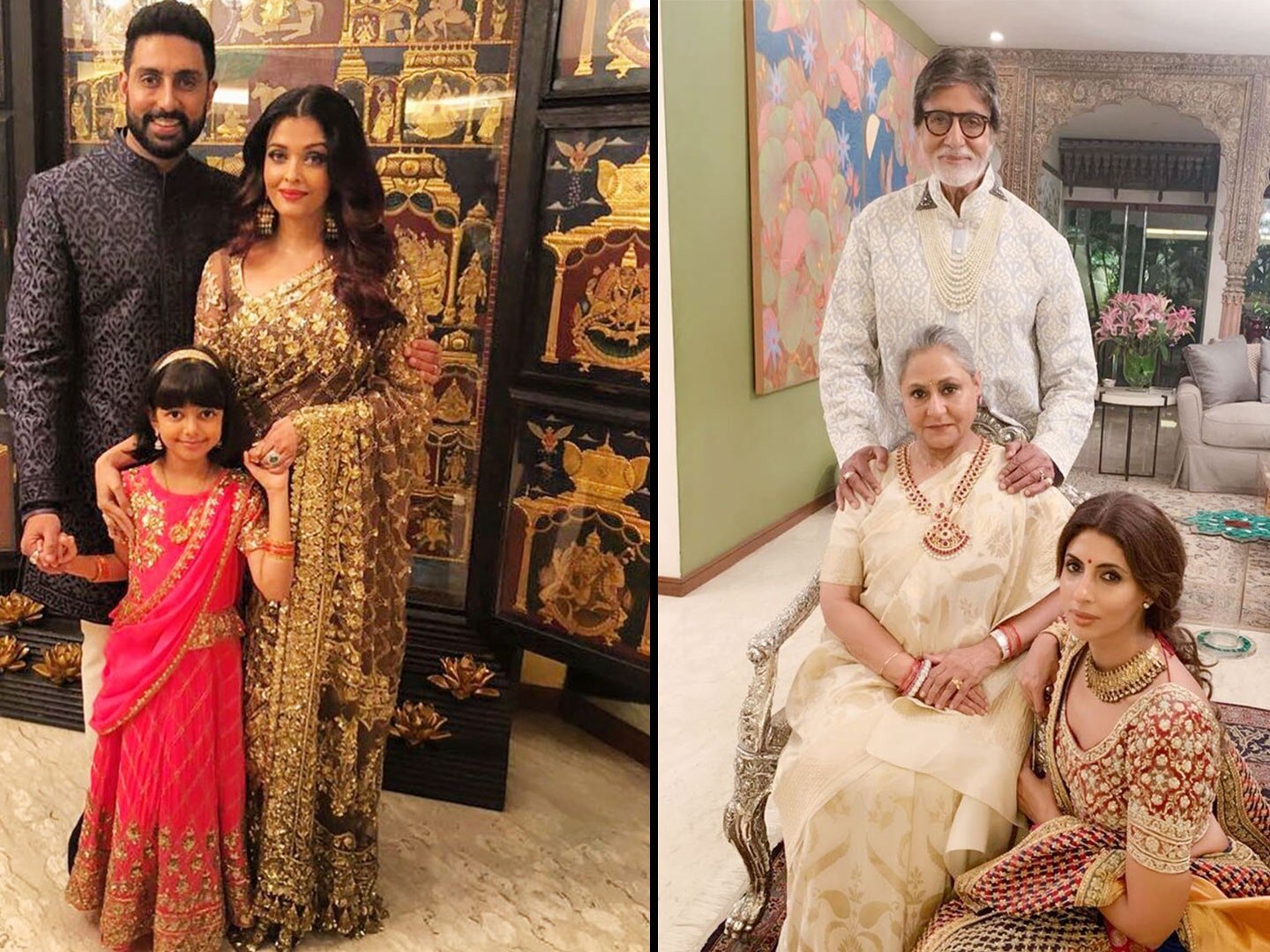 Earlier in an interview, Abhishek Bachchan had praised Aishwarya and said that after marrying her, there were many changes in life. Abhishek said that before marrying Aishwarya, he did not have confidence in him, but Aishwarya again instilled confidence in him. After marriage, a sense of responsibility came in him and he started feeling that now he has to live for Aishwarya, take care of her and protect her. Let us tell you that Aishwarya is busy shooting for Mani Ratnam's next film these days. At the same time, Abhishek has recently completed the shooting of the film Dasth. His previous film was The Big Bull in which he played Harshad Mehta.
read this also:
Abhishek Bachchan-Aishwarya Rai Bachchan sold her luxurious flat for 45 crores
From flat in Burj Khalifa to car worth crores, these heroines got expensive gifts from husbands
.