The Bajirao Mastani film released in the year 2015 was a tremendous hit. This film liked the audience a lot. As a result, today it is counted among the most successful films of Indian cinema. In the film, Ranveer Singh Peshwa Bajirao, Deepika Padukone Mastani and Priyanka Chopra were seen in the role of Kashibai. But did you know that the director of the film Sanjay Leela Bhansali first wanted to make this film with Salman Khan and Aishwarya Rai?
Wanted to take this hit duo in the film
In 1999, Sanjay Leela Bhansali cast Salman and Aishwarya in Hum Dil De Chuke Sanam, since that time they were very much a brother and Bajirao Mastani took the decision to form them together. But in Hum Dil De Chuke Sanam, Aishwarya and Salman had become very close, but after some time, there was a rift and dispute between the two and both of them separated. Apart from this, till date both of them were not seen together for any work. According to media reports, a lot of effort was also made to bring the two together, but all proved to be useless. After all, Bhansali considered making this film with Kareena with Salman.
Film not stuck again due to not getting a date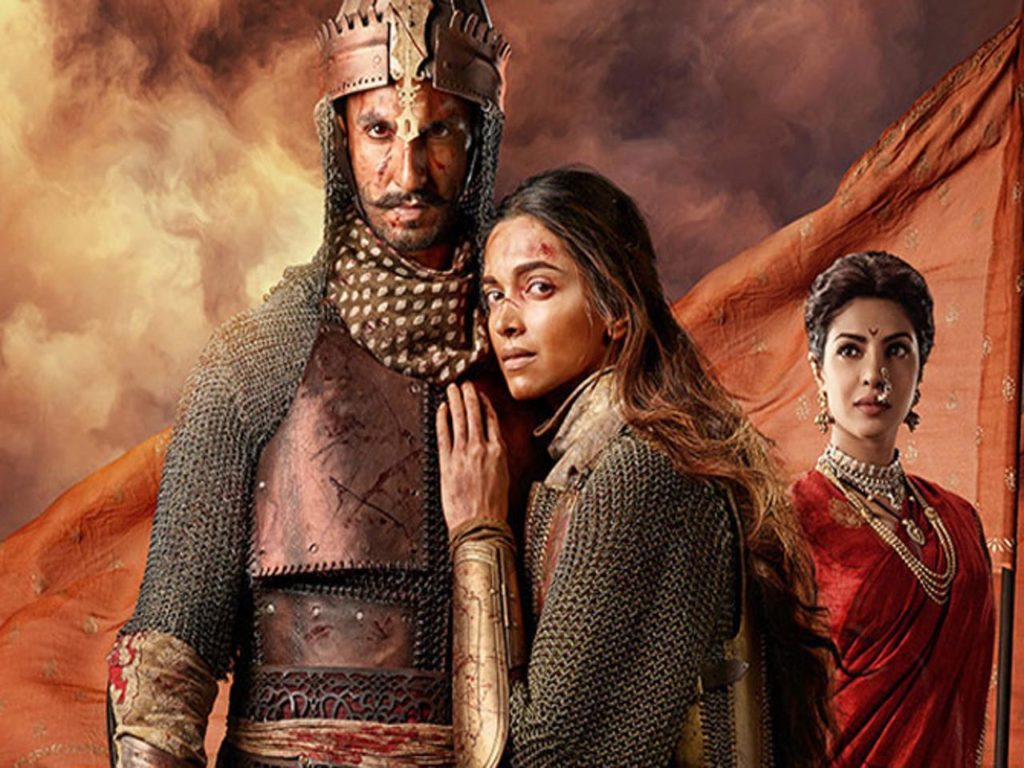 When the dream of making a film with both Aishwarya and Salman unfinished, Sanjay Leela Bhansali considered casting Kareena with Salman but according to media reports, both of them did not have dates at that time. So in the end the film reached Deepika and Ranveer and they nod yes to it in a jiffy. The pair of both had already made a splash in Ramlila. So for this film, Bhansali found it perfect and the film started. That is exactly what the director expected. The film was a tremendous hit.
Also read: This photo of Deepika Padukone created a stir, the actress has asked a question
.