Amrita Singh Affair: Amrita Singh, who was a famous actress of the 80-90s, has been in discussions about her film career as well as her personal life. Yes, there was someone else in Amrita Singh's life before her marriage to Saif Ali Khan. According to media reports, Amrita Singh's first love was the famous Indian cricketer Ravi Shastri. At one time, discussions about Amrita and Ravi's closeness were common in the industry.
It is said that Ravi Shastri and Amrita Singh also wanted to get married but due to one condition of the cricketer, things could not settle down. Actually Ravi Shastri wanted Amrita Singh to stop working in films after marriage but Amrita did not accept it.
However, after the breakup with Ravi Shastri, actor Vinod Khanna was entered in Amrita Singh's life. According to media reports, the closeness between Vinod Khanna and Amrita Singh had increased during the shooting of the 1989 film 'Bantwara'. However, Amrita Singh's mother did not want her daughter to marry Vinod Khanna, there were two big reasons for this. The first is that Vinod was already married and the second is that he was much older than Amrita Singh in age. The result was that the pair of Vinod Khanna and Amrita Singh also broke up. After this, actor Saif Ali Khan entered Amrita Singh's life and in the year 1991, Amrita Singh married Saif, surprising everyone.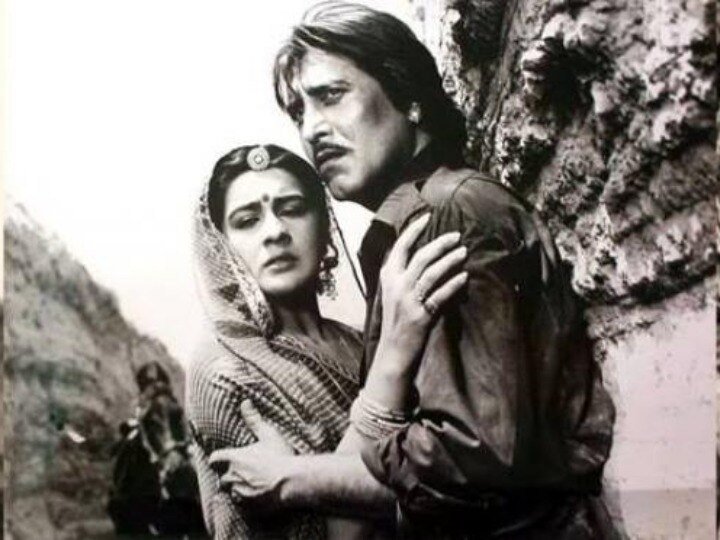 Let us tell you that Saif and Amrita have two children, Sara Ali Khan and Ibrahim Ali Khan. At the same time, after 13 years of marriage, in 2004, due to mutual estrangement, there was a divorce between Saif Ali Khan and Amrita Singh. While Amrita is a single mother today, Saif married Kareena Kapoor in 2012.
When Amrita Singh had said – Saif Ali Khan does not want to put a child in his career
Sara Ali Khan breaks silence on growing up with single mother Amrita Singh, says- 'I learned to hide soft corners'
,