TV actress Rubina Dilike has won the trophy of Bigg Boss 14. Rubina was one of the most strong contenders of Bigg Boss and it was already being expected that this actress would be the winner of this season. Bigg Boss finale took place yesterday and Rubina won this season by defeating Rahul Vaidya.
Along with this trophy, Rubina reached home yesterday after winning a prize money of 36 lakhs. Her husband Abhinav Shukla was also present during the finale. Abhinav and Rubina entered the house together but Abhinav was out just a few days before the finale.
Rubina's journey to Bigg Boss's house was very challenging. The rest of the contestants rejected her as soon as she entered the house, but she remained. She also had an argument with Salman Khan once but this actress did not give up. Contestants raised a lot of fingers on him during the show. Someone called him a strict teacher and someone called him Dominating. Especially, every time he had an argument with Rahul Vaidya regarding this issue. His biggest quarrel at home was with Rahul Vaidya. And the final saw a tough fight between the two. Eventually, this actress took the Big Boss trophy to her name.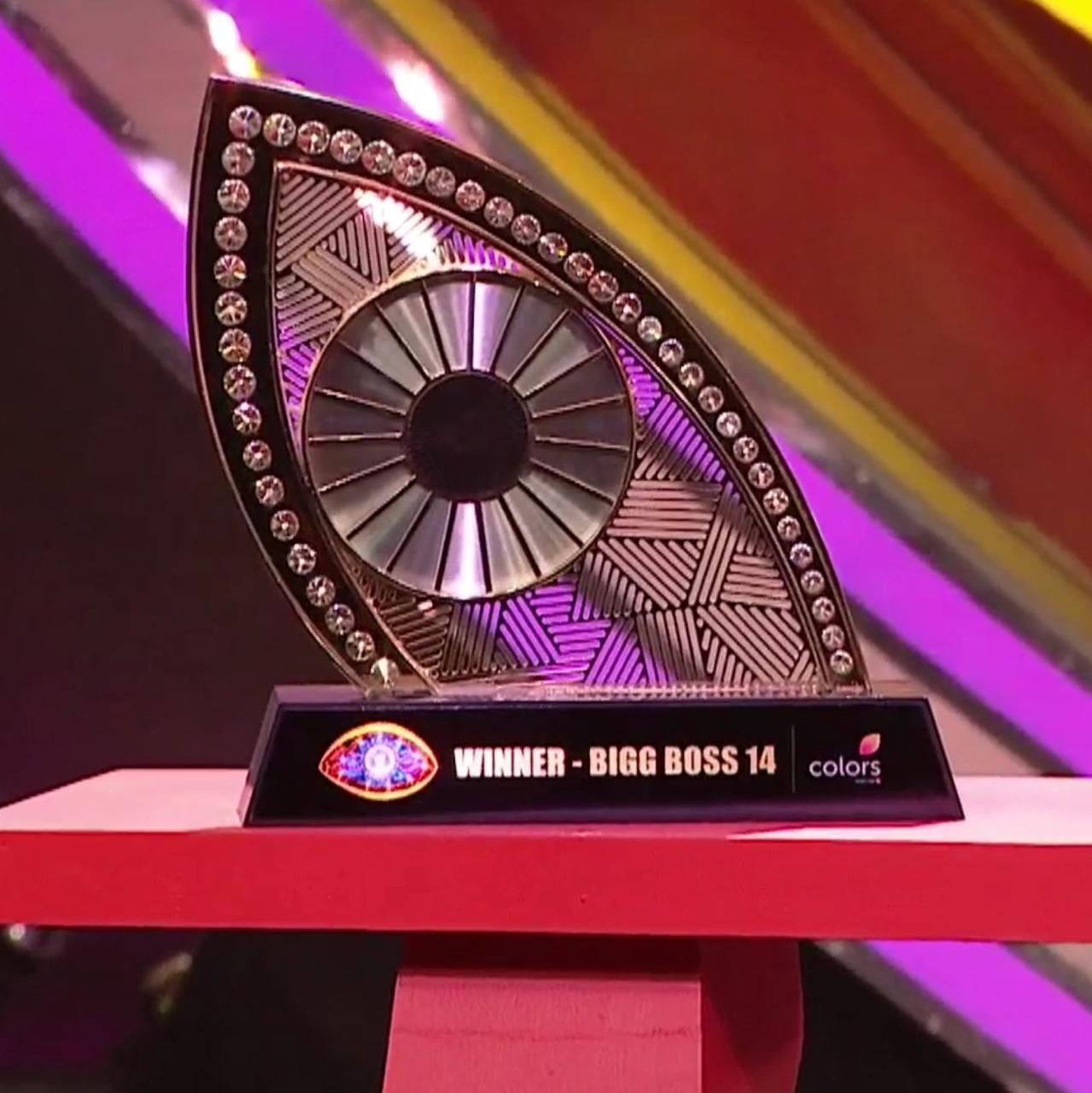 Abhinav and Rubina wanted to separate from their married life before moving to this house. The relationship of both was not good. After living together in this house, both got a new reason to live. A few days ago, Rubina and Abhinav had decided that after coming out of the house, both will give their relationship another chance. Both the stars have said that they will also marry.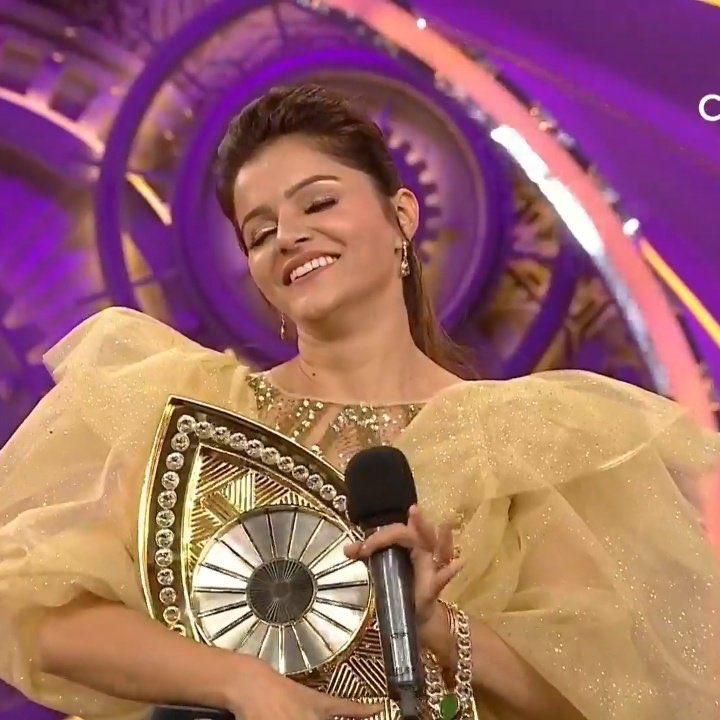 During the finale yesterday, Rubina and Abhinav also performed on a very romantic song. Both the pair were also well liked in this season.
What did Rubina say after winning
After winning the show, Rubina said that she wanted to reach here. The actress said, "I wanted to reach here. This was my dream and I still can't believe it. But it is said that all is a game of luck. It may be written in my luck. This journey of mine has been very beautiful. I was able to find myself here.
After the show Jeetan, Rubina thanked all the fans through Instagram Live for a short time.
Talking about the rest of the contestants, Rakhi Sawant walked out of the show with 14 lakhs in the finale. Rakhi remained in controversy this season for many reasons. She kept talking about her marriage in this house, due to which the show benefited immensely.
Also read: Bigg Boss 14: Nora Fatehi gave a great performance, Eijaz Khan turned on Nora's beauty, did it
.