Bigg Boss OTT winner Divya Agarwal has said a big thing about actress Shamita Shetty. Let us tell you that Shamita Shetty was also a contestant in Bigg Boss OTT along with Divya and she has been on the third position in the show. The chemistry of Divya Aggarwal and Shamita Shetty was not good during the show and there was often a dispute between the two on some issue or the other. However, after the end of Bigg Boss OTT, Divya Aggarwal has said in an interview that she has not spoken to Shamita since the end of the show and she will not even take the initiative to talk to Shamita.
Yes, in a recent interview, Divya Aggarwal simply said, 'I have not spoken to Shamita yet. We were all tired and resting since the end of the show. In such a situation, no one had time to do anything else. However, I will contact Shamita first somewhere. Divya further said, 'I want Shamita to take the initiative and contact me, I want to see how she approaches me.'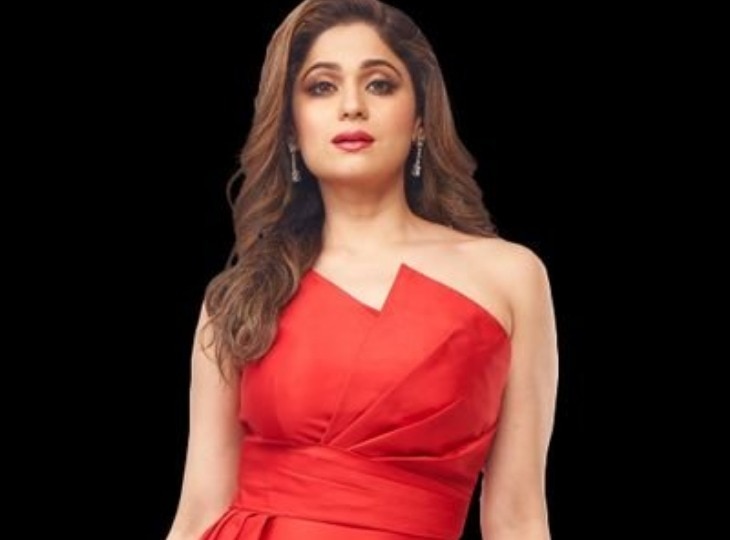 Divya also said in this interview, 'Shamita's approach towards me during the show was full of misunderstood. So now I want to see that effort from her side and want to know her in real life because a lot of things happen in that house (Bigg Boss) which I can forgive but can't forget. However, now it will be fun to see whether Shamita takes the initiative on her behalf and contacts Divya or not.
read this also: Shamita Shetty returns as second runner up of BIgg Boss OTT, Shilpa Shetty said this on her return home
Bigg Boss OTT Finale: Divya Agarwal becomes the winner by defeating Shamita Shetty-Nishant Bhat, gets a reward of 25 lakhs
.