Why celebrities drink black water: Whatever celebrities eat, drink or wear becomes fashion. First the foundation of any new trend falls in Mumbai and then the wind spreads across the country. After fashion, diet, exercise, now it is the turn of the drink. Nowadays many celebrities in Bollywood are drinking a new type of water which is known as Black Alkaline Water. This water, which is drunk instead of plain water, will not take long to become a trend very soon. However, this water is not for the general public as it cannot be made pocket friendly.
These celebrities were seen with black water –
Recently, when Gauri Khan was captured by the media, she had a bottle of black alkaline water in her hand. Similarly, when Malaika was seen leaving the gym in August, she had the same water in her hand. Apart from these two, Urvashi Rautela and Shruti Haasan are also drinking the same water. Not only this, it is also said for Virat Kohli that he follows the black alkaline water regime.
What is this black water?
While normal RO water has a pH of 6-7 and does not contain a single mineral, black alkaline water has a pH of 8 + and more than 70 natural minerals are found in it. This eliminates the acidic environment inside the body and detoxifies the body along with staying hydrated.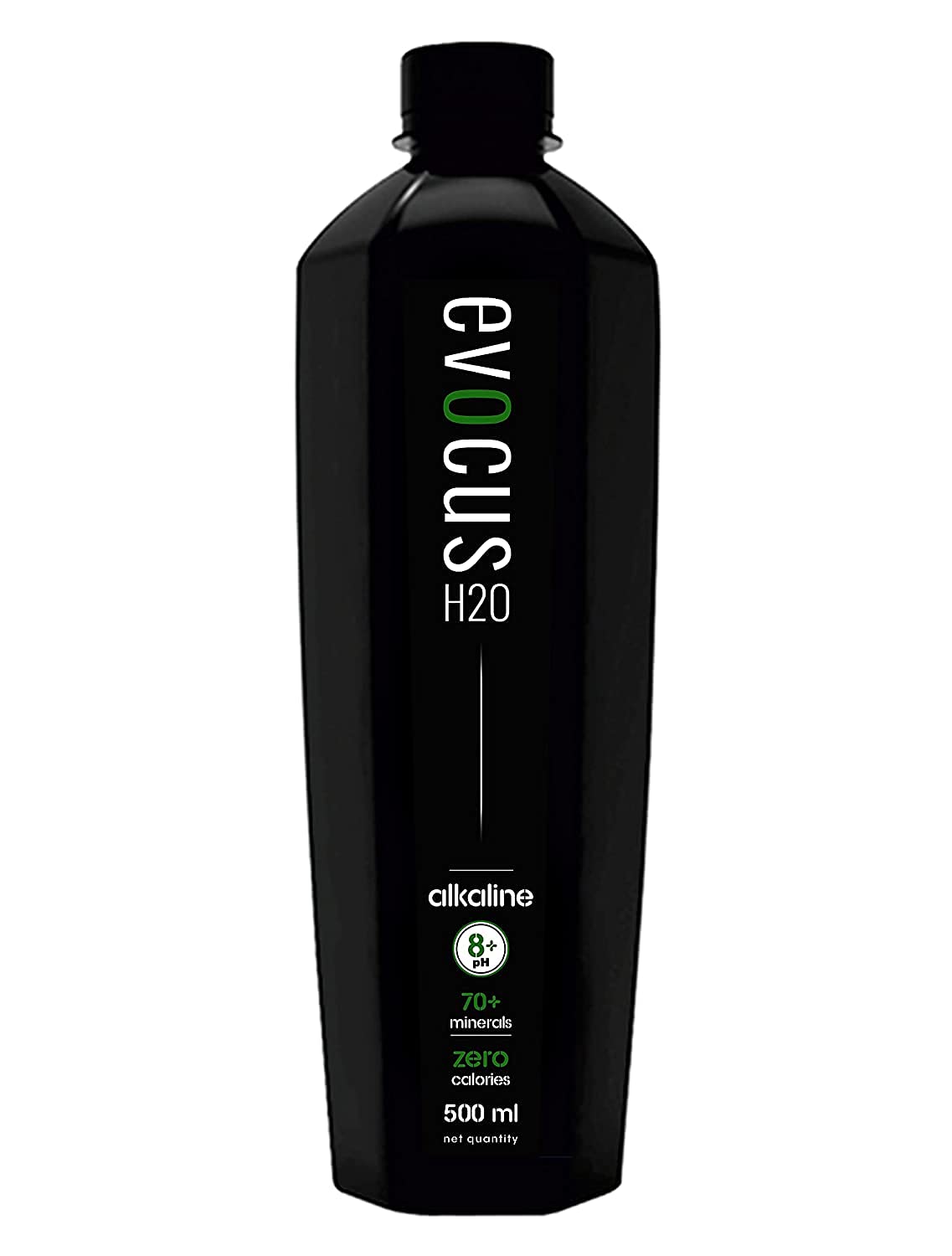 What are its benefits –
This increases immunity and makes the body work properly. It is labeled 'Evocus'. Most celebrities drink it because it is very hydrating and has anti-aging properties. The day is not far when the trend of this water also increases so much that everyone seems to be carrying a bottle in hand and not knowing how many companies start making it so that its price also reduces.
Read also:
Taapsee Pannu gave a befitting reply to the trolls who called 'mad ki body', said – thank you all from the heart
Kota Factory 2 Review: The web series binds with the script and the performance of the actors, Jitendra Kumar wins hearts
.